Creative storytelling to get people to care about topics that matter.
Originals

Your Food's Roots

Hosted by Zooey Deschanel, Your Food's Roots is back with another season of food facts and hacks to shape the way you (and the world) consume food.

Creative Shop

Truth, Dare or Dollar

Truth Dare or Dollar, a custom AR filter and TikTok campaign saw creators Cash App their way out of mischievous dares and tea-spilling truths.

Originals

Your Attention Please

Our special episode celebrated Black visionaries who are using their voice to make a difference, hosted by comedian Craig Robinson.

Originals

With One Voice

MTV News and ATTN: chronicle four young jewish activists fighting against anti-semitism and hate in all forms in this 1 hour special.

Branded Partnerships

Girls Room

TribecaX Winner for Best Series, Girls Room tackles the power and pain of female adolescence produced with the Dove Self-Esteem Project + Lena Waithe.

Creative Shop

Madewell Forever

We built a brand for Madewell Forever - a line to keep over 1M preloved garments in rotation and out of landfills. Long live the jean.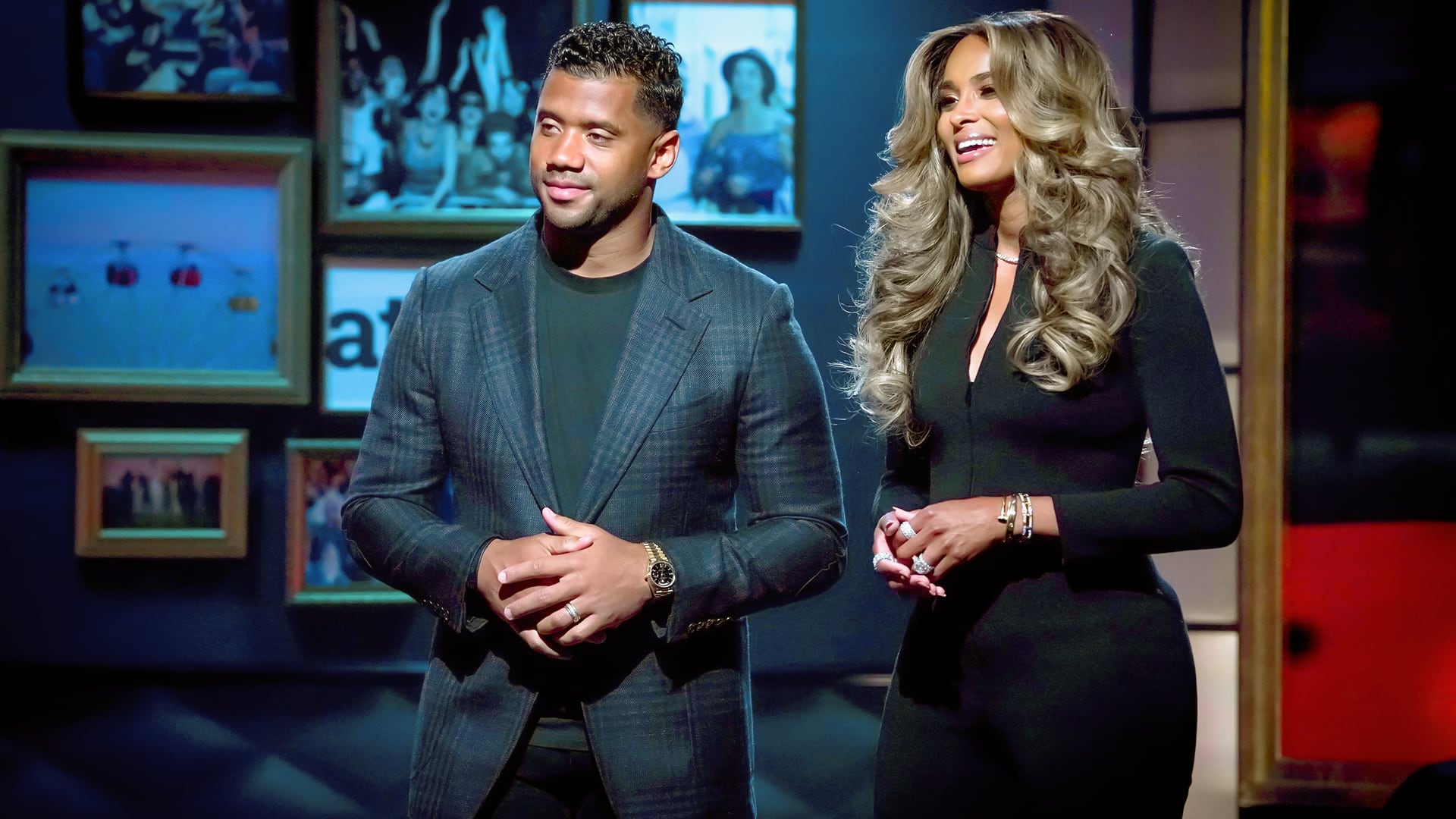 Originals
We are the trusted partner for public figures, brands and platforms to engage Millennials and Gen Z around social good.
Brand partnerships
Where purpose
meets performance
We partner with brands who stand for something — giving them an editorial "in" with our audience of socially‑conscious doers and deciders.
Creative shop
As your strategic and creative partner, we obsess over your audience to uncover human truths that lead us to big, transformational ideas and everyday engagement with consumers and key stakeholders.